PUBLISHER: Fundacja 9/11 Art Space

PARTNER: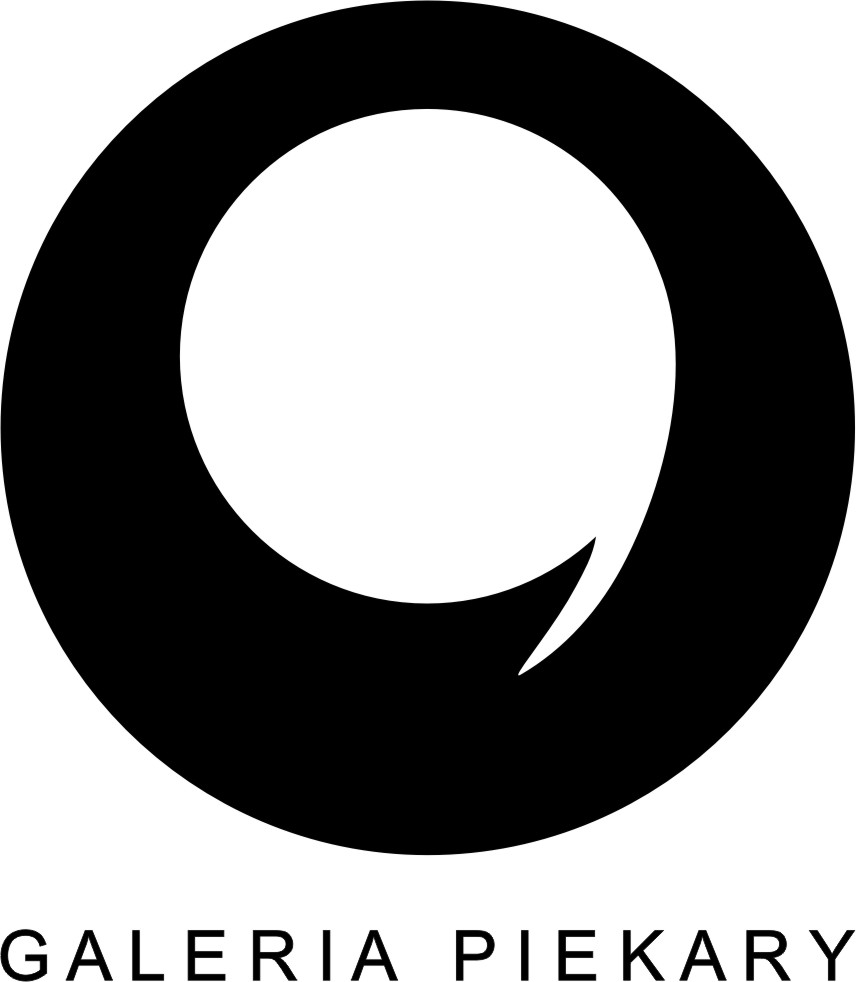 TEXTS: Bożena Czubak, Luiza Nader
EDITED BY Magdalena Piłakowska
TRANSLATION: Szymon Nowak, Magdalena Piłakowska
PHOTOGRAPHS: Natalia Brandt
GRAPHIC DESIGN AND TYPESETTING: Natalia Brodacka
MEDIA PATRONAGE: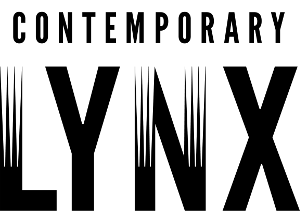 Co-finansed by the City of Poznań

---
This publication was created as a complementary part of the Jarosław Kozłowski. Exercises in Imaging (09.10 – 13.11.2020) exhibition. The exhibition catalogue contains texts by Bożena Czubak and Luiza Nader.
Bożena Czubak writes about Jarosław Kozłowski's works, in particular the series presented at the Piekary Gallery. Luiza Nader provides a part of an unpublished conversation with Jarosław Kozłowski from the year 2004 about the artist's profound interest in language as a part of the creative process.