PUBLISHER: 9/11 Art Space Foundation

PARTNER: Piekary Gallery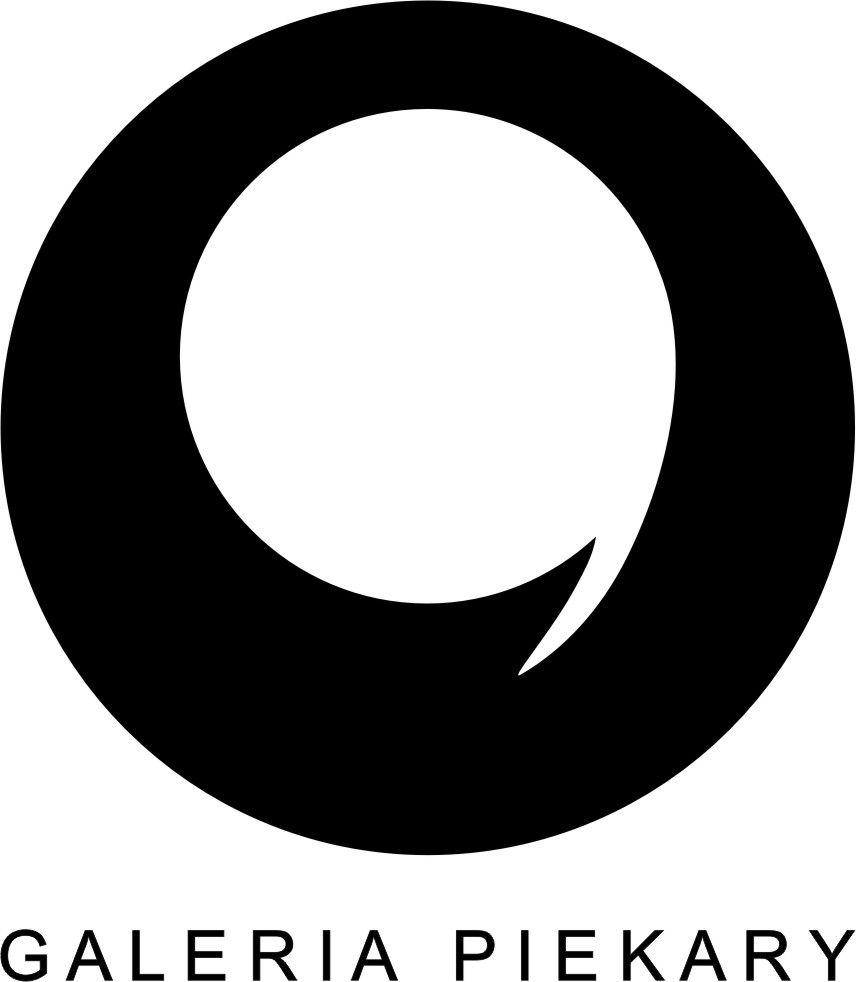 TEXTS: Magdalena Piłakowska, Marta Smolińska
EDITED BY Magdalena Piłakowska
TRANSLATED BY Szymon Nowak
PHOTOGRAPHS: Zygmunt Gajewski, Andrzej Pilichowski-Ragno, Galeria Dyląg, Wojciech Woźniak
GRAPHIC DESIGN AND TYPESETTING: Ryszard Bienert
The 9/11 Art Space Foundation and the Piekary Gallery would like to thank:
Tomasz Łęcki, the director of the National Museum in Poznań
Anna Borowiec
Ewa Hornowska
Wiesław Dyląg
Wojciech Fibak
Michał Molski
Michał Skowron
for the help in creating this catalogue.
---
Co-financed by the Ministry of Culture, National Heritage and Sport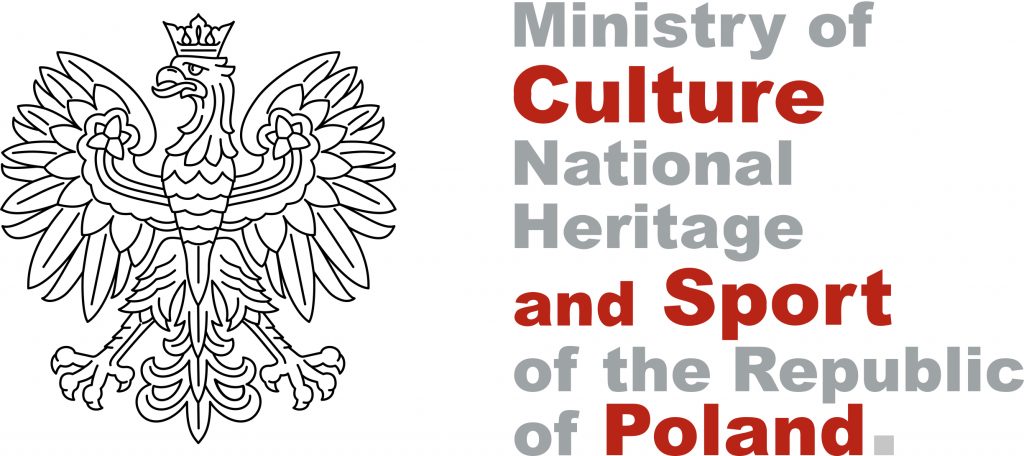 ---
The catalogue Mieczysław T. Janikowski. Euclidean Meditations is meant to accompany the exhibition with the same title, which took place at the Piekary Gallery (21.05-30.07.2021). The publication contains texts by Magdalena Piłakowska and Marta Smolińska.
---