PUBLISHER: 9/11 Art Space Foundation

PARTNER: Piekary Gallery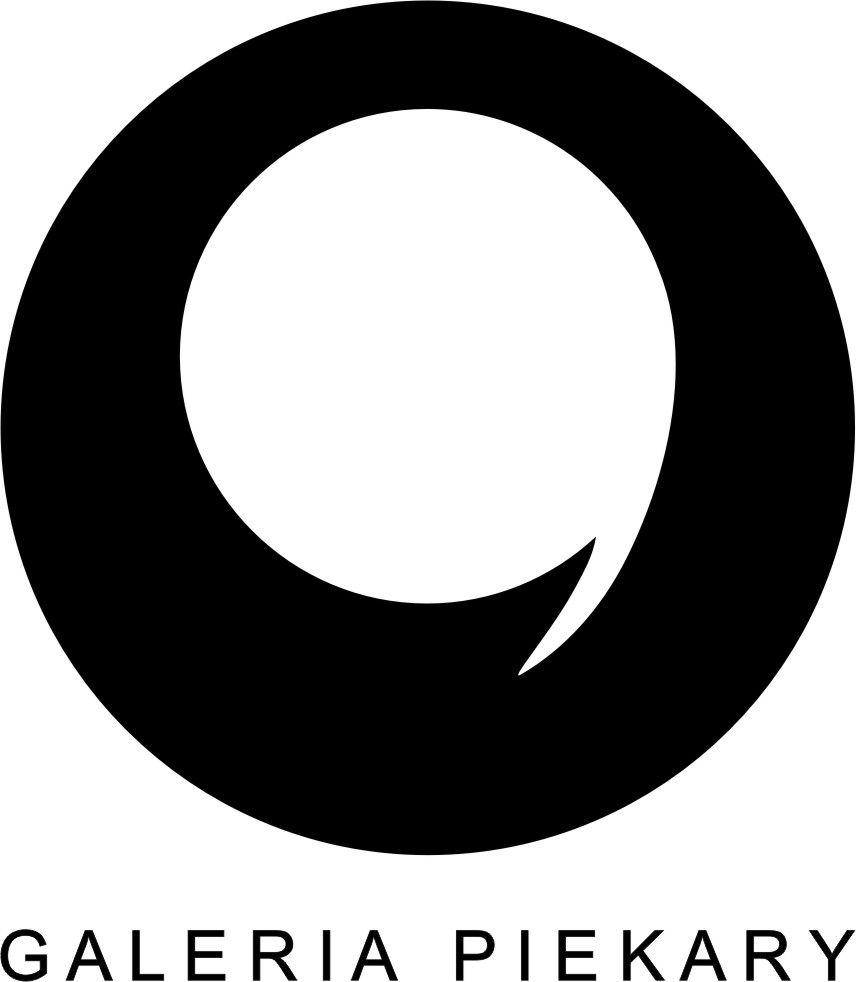 TEXTS: Magdalena Piłakowska, Marta Smolińska
EDITED BY Magdalena Piłakowska
TRANSLATED BY Szymon Nowak
PHOTOGRAPHS: Zygmunt Gajewski, Andrzej Pilichowski-Ragno, Galeria Dyląg, Wojciech Woźniak
GRAPHIC DESIGN AND TYPESETTING: Ryszard Bienert
The 9/11 Art Space Foundation and the Piekary Gallery would like to thank:
Tomasz Łęcki, the director of the National Museum in Poznań
Anna Borowiec
Ewa Hornowska
Wiesław Dyląg
Wojciech Fibak
Michał Molski
Michał Skowron
for the help in creating this catalogue.
---
Co-financed with the funds of Minister of Culture, National Heritage and Sport from the Culture Promotion Fund, obtained from subsidies established in games covered by the state monopoly, in accordance with Art. 80 sec. 1 of the Act of November 19, 2009 on gambling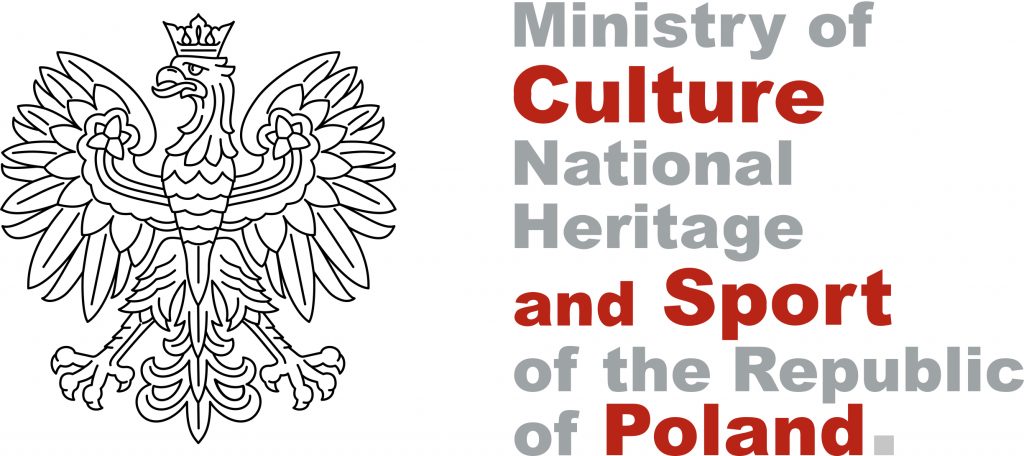 ---
The catalogue Mieczysław T. Janikowski. Euclidean Meditations is meant to accompany the exhibition with the same title, which took place at the Piekary Gallery (21.05-30.07.2021). The publication contains texts by Magdalena Piłakowska and Marta Smolińska.
---