PUBLISHER:

PARTNERS:


CURATOR: Cezary Pieczyński
TEXTS: Monika Branicka, Karol Chrobak, Maria Anna Potocka, Piotr Słodkowski
EDITED BY Magdalena Piłakowska
TRANSLATED BY Anda MacBride, Szymon Nowak
PROOFREADING: Michalina Chudzińska, Magdalena Piłakowska
PHOTOGRAPHS: Zygmunt Gajewski, archiwum MOCAK-u, archiwum rodzinne Karola Chrobaka, archiwum Galerii Starmach, Ewa Kulka, Iwona Lompart FOTO TEXT KULTUR
GRAPHIC DESIGN AND TYPESETTING: Ryszard Bienert
MEDIA PATRONAGE: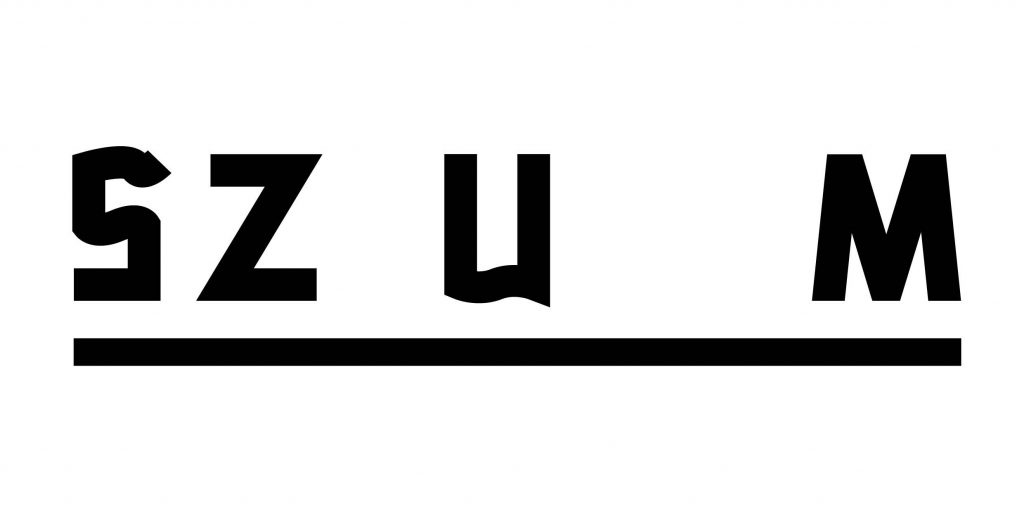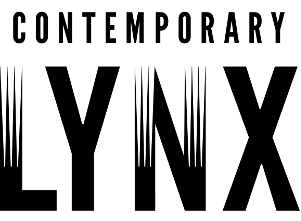 Co-financed by the Ministry of Culture and National Heritage from the Culture Promotion Fund and by the City Poznań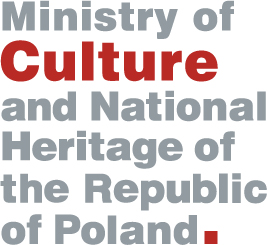 ---
The publication Hommage à Józef Chrobak – Around the Memories of the Krakow Group is meant to accompany the exhibition with the same title, which took place at the Piekary Gallery (20.11 – 23.12.2020). The book contains texts by Monika Branicka, Karol Chrobak, Maria Anna Potocka and Piotr Słodkowski.
The authors reminisce about the work and life of Józef Chrobak. The book includes not only photographs of the works of the members of the Krakow Group shown at the exhibition but also archives related to Józef Chrobak's work and photos commemorating him.