opening: 15.11.2017 at 7:00 PM
exhihition until 29.12.2017
curator: Anna Budzałek
organizer:
Piekary Gallery
ul. św. Marcin 80/82
61-809 Poznań
CK Zamek, Dziedziniec Różany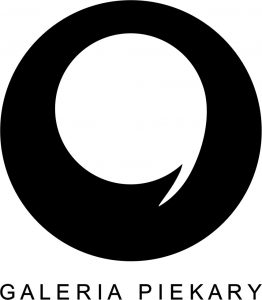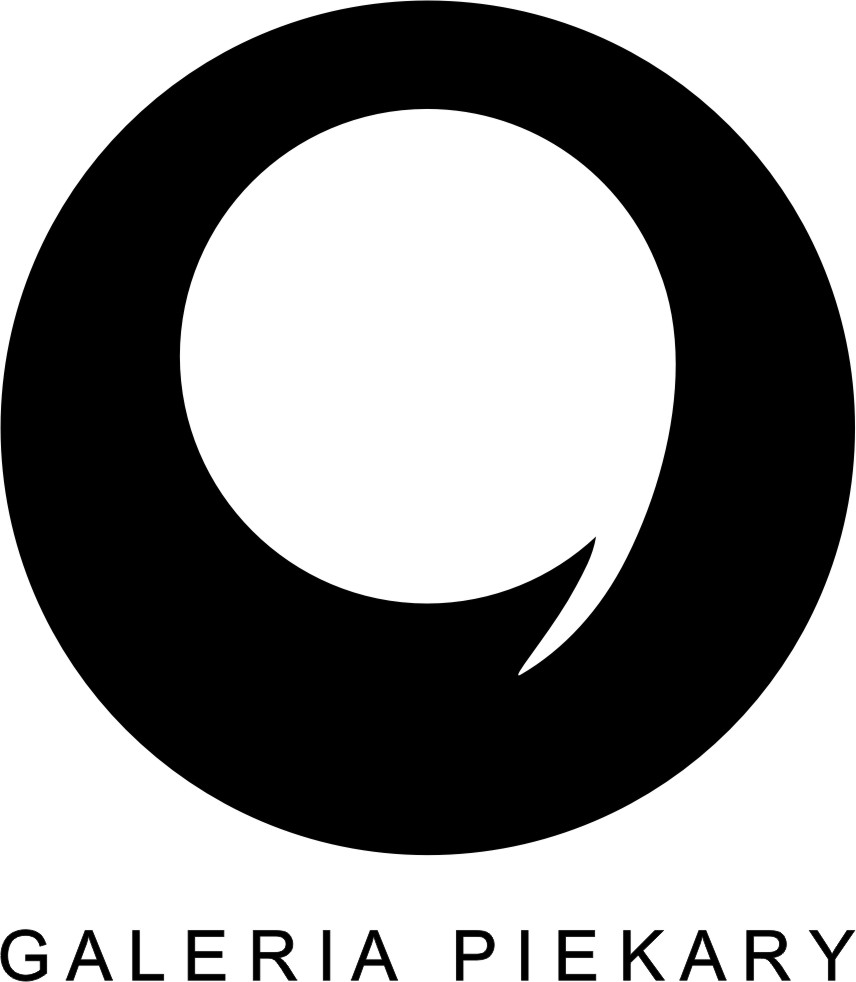 partners: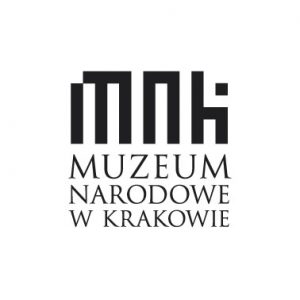 ---
They are said to have been the "last of the pre-war Polish avant-garde". Non-compromising, passionate, and committed. Subjective, radical and belligerent, though it should be remembered that their attitudes reflected the outlook of young, naive people. They were convinced that they were able to change reality! They were seeking a better place for themselves in a better world: a righteous one, where none were discriminated, where there was no division into the rich and the poor but where all had the chance of living a life of dignity. Such was the world to which they desired to contribute.
Cracow Group I, to which the above applies, grew out of dissent against the social order which had emerged in the reborn Polish state, which had reclaimed its independence after World War I. This new order exerted an influence on the actions and the profile of Polish artists at the time. The country, now reunited and consolidated after 123 years of partitions, cherished its independence but problems were many; its identity was being forged anew and in the process some had the opportunity to rise to welfare and wealth, while others were doomed to poverty, or even extreme destitution from which there was no escape. In the 1930s, the period with which we are concerned, the rejoicing had been long over and nobody would repeat the lines from Scamandrite poets: "This homeland of mine, free, free at last… so I may cast this Conrad's cloak away" or "In the spring, let me not see Poland, but spring". The global economic crisis of the late 1920s hit Poland hard as well. The evident social gulf between the wealthy few and the poverty and misery of vast masses in towns and in the country caused many young people to negate the existing social order utterly. However, they did not merely refuse to accept reality as it was, but embarked on a constructive social revolution. The struggle to which they were committed with all the youthful zeal and exultation was directed chiefly against the mechanisms of the bourgeois world and conventionality of bourgeois ideals. The new social framework, based on the principles stipulated by communist classics (Marxists), offered prospects for self-development and indeed, a constructive place of their own. As regards the group of artists in question, it is highly significant that most were members of the communist party, while their appearance within the walls of the respectable Academy of Fine Arts in Cracow in the late 1920s and early 1930s caused a ferment of no mean proportions, creative unrest being only one of the issues.
It is therefore time the protagonists were introduced: Aleksander (Sasha) Blonder (aka André Blondel, born 1909 in Czortków, Podole region, died 1949 in Paris), Blima (Berta) Grünberg (born 1912 in Gródek Jagielloński, died in Paris, June 12th, 1992), Maria Jarema (born 1908 in Stary Sambor, died 1958 in Cracow), Franciszek Jaźwiecki (born December 23rd, 1900, in Cracow, died October 16th, 1946, in Świdnica), Leopold Lewicki (born August 7th, 1906, in Burdiakowce near Tarnopol, died May 14th, 1973 in Lvov), Adam Marczyński (born 1908 in Cracow, died 1985 in Cracow) Stanisław Osostowicz (born May 3rd, 1906 in Tarnopol, killed September 25th, 1939, in Warsaw), Szymon Piasecki (born December 5th, 1910 in Łódź, killed during the war, 1941-1945), Mojżesz Schwanenfeld (born 1907 in Przemyśl, died 1942 [?] in Przemyśl), Bolesław Stawiński (born 1908 in Łódź, died 1983 in Bytom), Jonasz Stern (born 1904 in Kałusz near Stanisławów, died 1988 in Zakopane), Eugeniusz Waniek (born October 28th, 1906 in Ustrzyki Dolne, died April 19th, 2009 in Cracow), Henryk Wiciński (born 1908 in Łódź, died 1943 in Cracow), Aleksander Winnicki (born September 17th, 1911, in Rolowo near Drohobycz, died December 31st, 2002).
In the general atmosphere of chaos and confusion reigning in the world of plastic arts in the then Europe, those young people only aspired to the rank of artists. Their program, if it could be called one, did not dismiss any eventuality and saw opportunities in various visual references and experimentation. They had faith in "attaining" their own understanding of art and unique outcomes. Drawing on the entire wealth of art, they were receptive and open to all sorts of novelties that Europe had to offer, and found inspiration in the achievement of domestic artists, therefore their works display influences of Constructivism and Suprematism from neighbouring Russia, as well as Strzemiński's Unism or Formism adopted by the older colleagues from the Cracow Academy, Chwistek and Pronaszko for instance. They were no strangers to inspirations rooted in Cubism, Futurism or Western European Expressionism.
It should be emphasized that the group, whose line-up and make-up consolidated in 1933, stood out from among others due to unparalleled radicalism, which to a great extent owed to deep, leftist political commitment. Another cause which brought them together was rebellion against the traditionalist methods of teaching at the academy and the conservative boheme of Cracow, who still adhered to the status of the artist established during the Young Poland period. Their position led to a conflict with the authorities of the academy, suspensions and expulsions from school.
Thus, members of the group combined artistic endeavour with propaganda activity, awareness-raising projects addressed to the general public and strictly political commitment. They would organize discussions and lectures, published appeals and created visual setting for various events, e.g. an anti-fascist rally at Teatr Stary. Theatre was another important domain where they pursued both creative designs and found an outlet for propagating their artistic and social worldview. For example, Henryk Wiciński, Jonasz Stern and Maria Jarema collaborated with the avant-garde plastic theatre Cricot, founded by Józef Jarema. The artists made dolls, developed costume designs and scenography. Artists of the Cracow Group also had their own theatrical project: a political satire show entitled Szopka krakowska, whose form drew on the Young Poland paradigm. Scripts for Szopka were written Adam Polewka, while the set decorations and the dolls were made by Stern and Jarema. The shows, staged on the premises of trade unions enjoyed a substantial popularity […].
In 1937 the Group was dissolved; its members, who continued to be involved in dissenting political activities thus constantly facing trouble with the academy's authority, leave for various parts of the country. Some emigrate to Paris, permanently as it turned out (Berta Grünberg and Sasha Blonder); others, having been expelled (Stanisław Osostowicz, Leopold Lewicki) move out from Cracow. Those suspected of communist views and subversive activity, such as Jonasz Stern, spent a few years imprisoned at Bereza Kartuska […].
Faces of the Avant-Garde. Artists of the Cracow Group I at the Piekary Gallery ends the celebrations of the Year of the Avant-Garde, bringing back the forgotten, Polish pre-war "advance guard". This is truly a unique opportunity to see works which are very seldom displayed, while a majority of those has never been shown to a broader public. The pieces, created mainly on paper, originate from the National Museum in Cracow and private collections .
Anna Budzałek
---
media patronage:



---