PUBLISHER: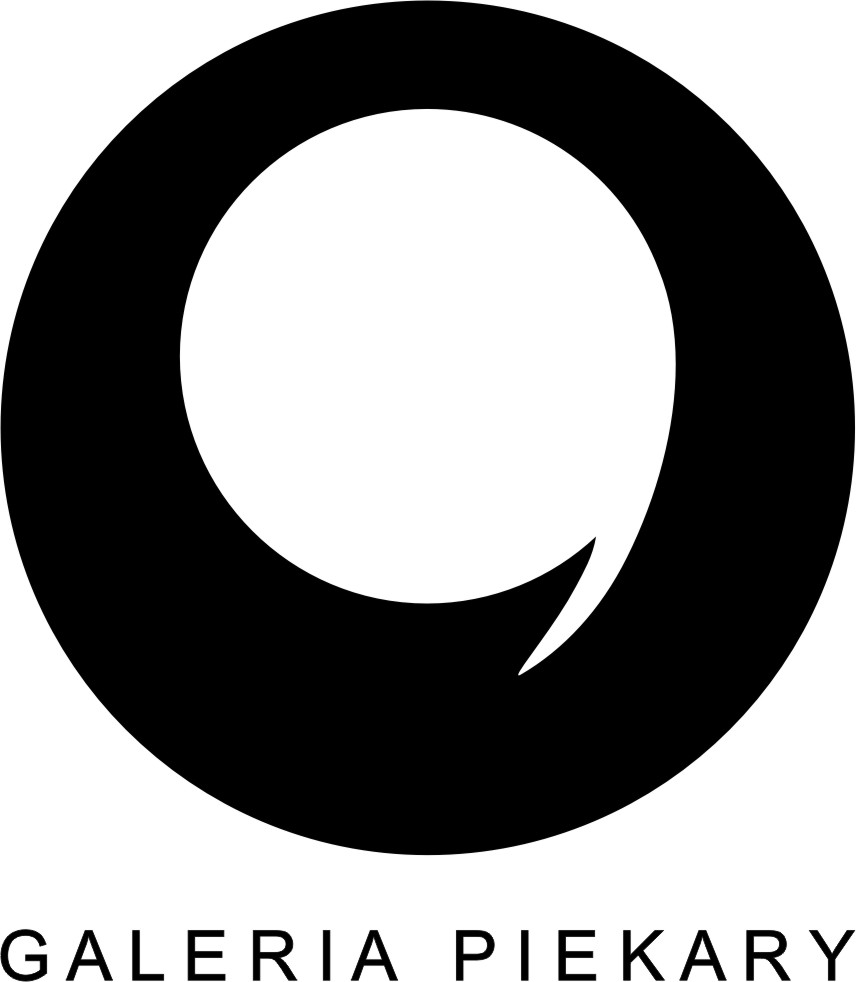 PARTNER:

TEXTS: Anna Budzałek, Sebastian Dudzik
EDITED BY: Michalina Chudzińska
TRANSLATION: Szymon Nowak
PHOTOGRAPHS: Wojciech Idźkowski
GRAPHIC DESIGN AND TYPESETTING: Ryszard Bienert
ISBN 978-83-950525-5-2
MEDIA PATRONS: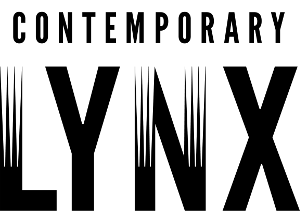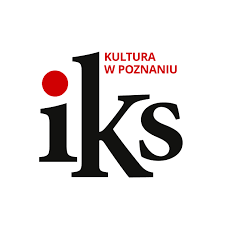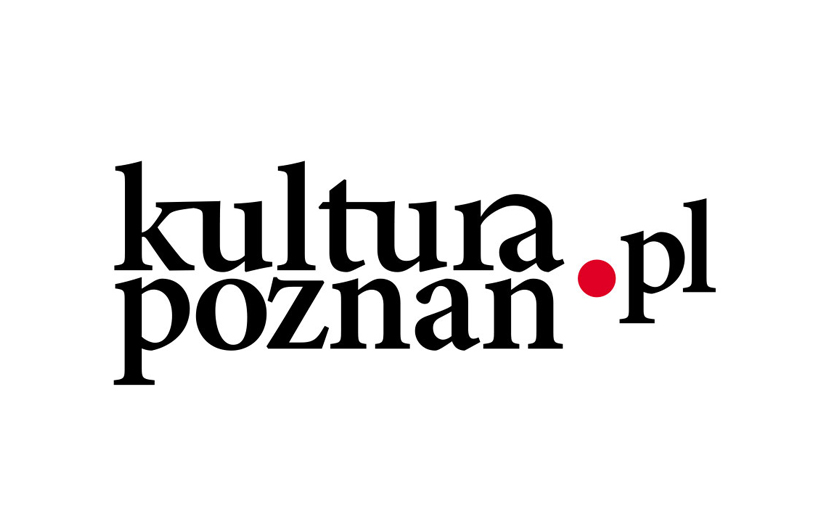 ---
Co-financed by the Minister of Culture and National Heritage from the Culture Promotion Fund – state special fund.

---
The catalogue Jan Pamuła. The Pleasure of Communing with Colour is meant to accompany the exhibition with the same title, which took place at the Piekary Gallery (05.05 – 16.06.2023).