opening: Friday, January 13th, 2023, at &:00 PM
guided tour: Feb 15th, 2023, at 7:00 PM
exhibition: January 13th – February 24th, 2023
venue: Piekary Gallery, ul. Św. Marcin 80/82, Poznań
CK Zamek, The Rose Courtyard
exhibition open Mon. – Fri. from 10 AM to 6 PM
free entry
organized by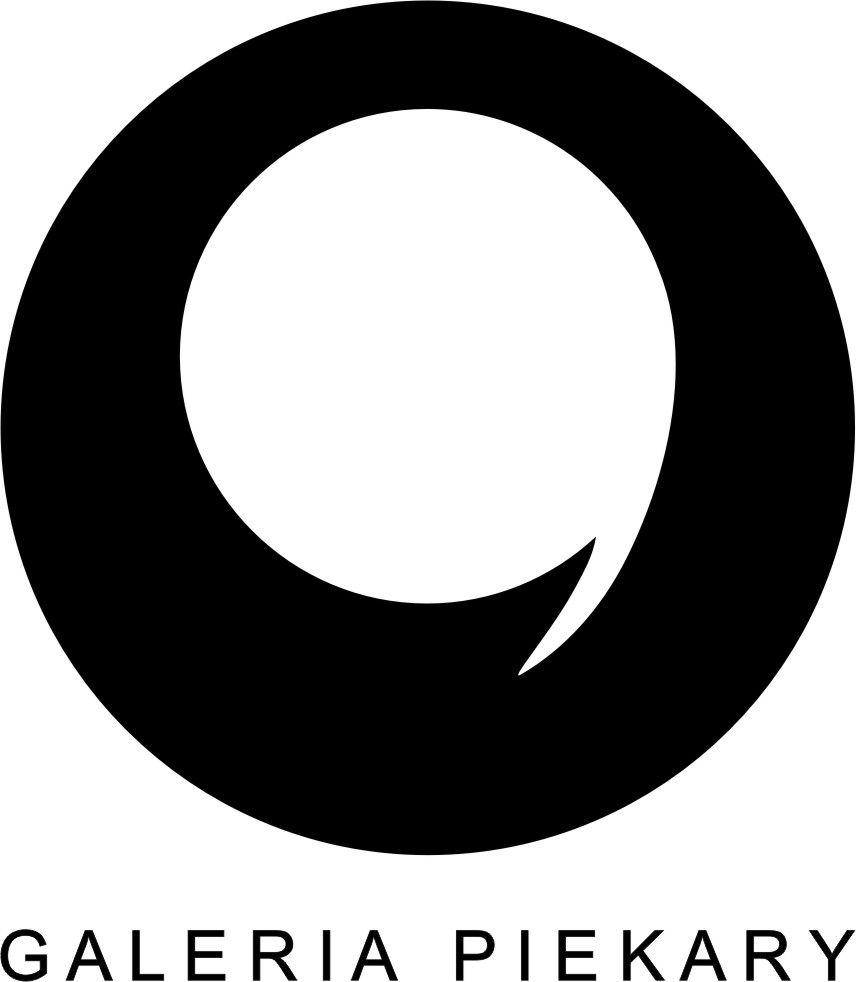 partner:

---
"The Wave is the Sea
The title of the exhibition is a borrowing. It draws on a once popular book written by Benedictine monk and Zen master Willigis Jäger. It appealed to me as a metaphor: the image is the wave and the experience is the sea which human memory tries to encapsulate in the vessels of notions. Painting allows me to immerse myself in it again and again. The formula of this discipline of art is inexhaustible but, more often than not, it is the language of abstraction which enables me to share emotions without disclosing myself. It seems to be a virtually transparent code, conveying substance without the involvement of extended deliberation.
The paintings gathered in the exhibition touch upon three idea-laden spaces: home, church and school. I find it engrossing to distill abstract values from the aesthetics they are assigned. Returning there unwittingly, I am probably trying to fuse something; this focus influences the order of colour in the canvases. They usually involve an overlap of two perspectives of perception: those of the child and the adult. Their utterances are full of alternations, shifts from hope to disappointment and vice versa. By negotiating the tension between the clear striving of the composition and the material resistance of the paint, I also endeavour to have the viewer recognise the visual code of exposed utopias, which I find culturally familiar. Skilful application of the aesthetic method is a prerequisite for the glimpses of the situation to obtain a trait of cohesion and, as the painting draws to a close, one moment begins to lead into the next. Thus, the image of experience may become a lived experience, a wave which is one and the same with the sea."
Małgorzata Widomska
---
Małgorzata Widomska (born 1978) engages with painting, painterly installation, drawing and, increasingly, writing. Together with Wojtek Gilewicz, Monika Mamzeta, Bartosz Kokosiński, Katarzyna Sobczuk and Agata Groszek, she is a co-founder of the collective Inne Towarzystwo. The artist lives and works in Warsaw. She collaborates with the Institute of Art Education at the Academy of Special Education in Warsaw and the Jan III Sobieski LXXV Secondary School. Her creative practice rests on the conviction that the painterly image is a domain in which one can explore the meaning of source experience, whereas aesthetics serves her as an instrument to verify meanings, one whose role is comparable to logic.
---
media patron:

---
The artist's guided tour, which took place on Feb. 15th, 2023: