opening: Friday, May 27th, 2022, at 7:00 PM
exhibition: May 27th – August 5th 2022
organizers: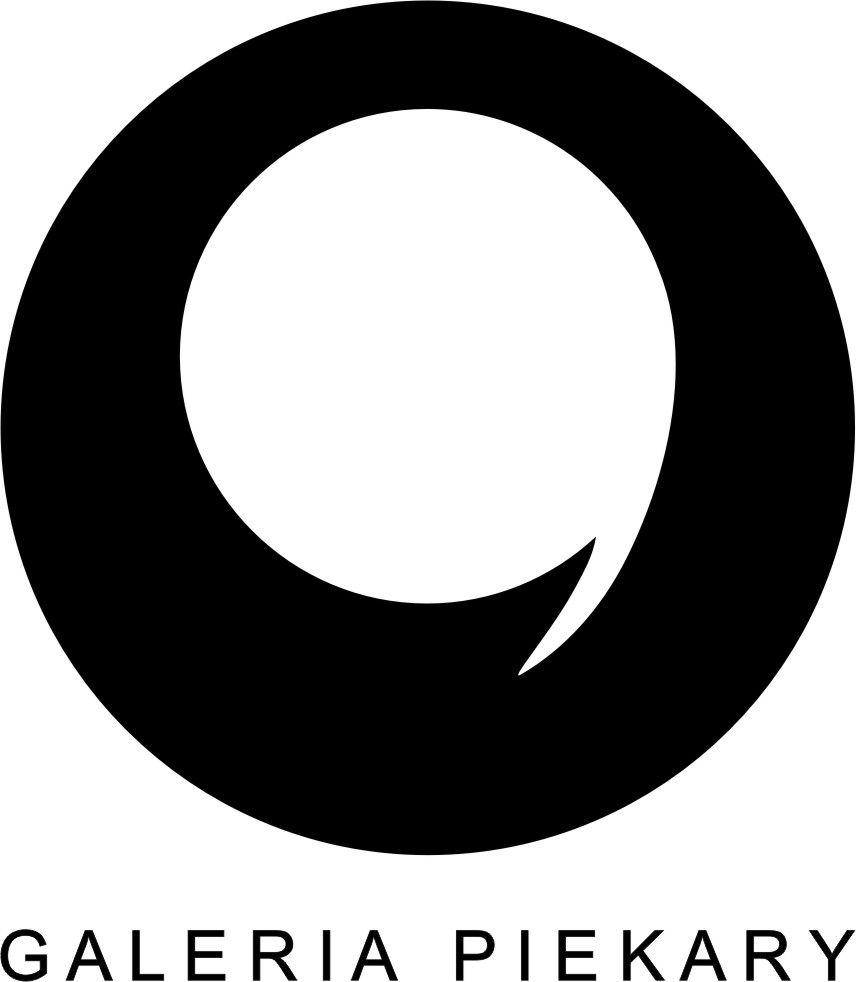 media patronage: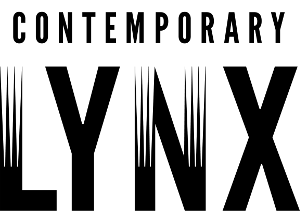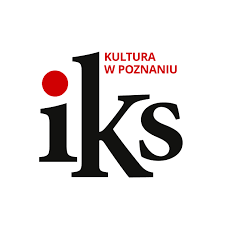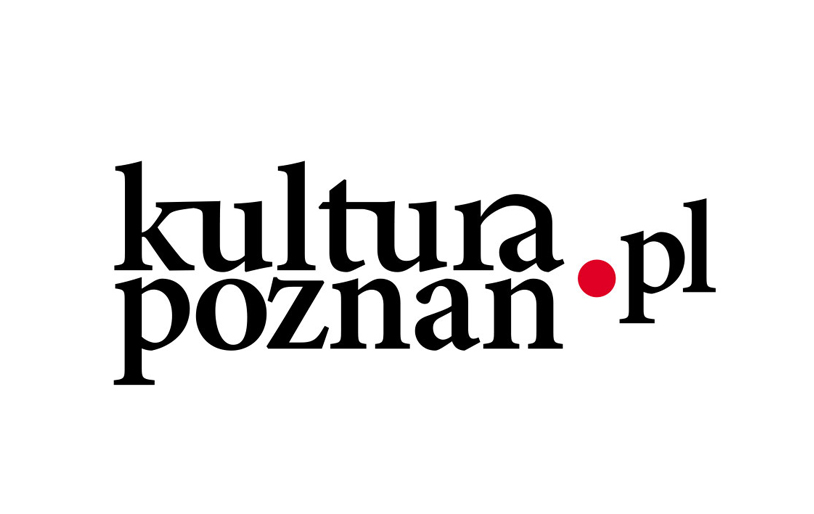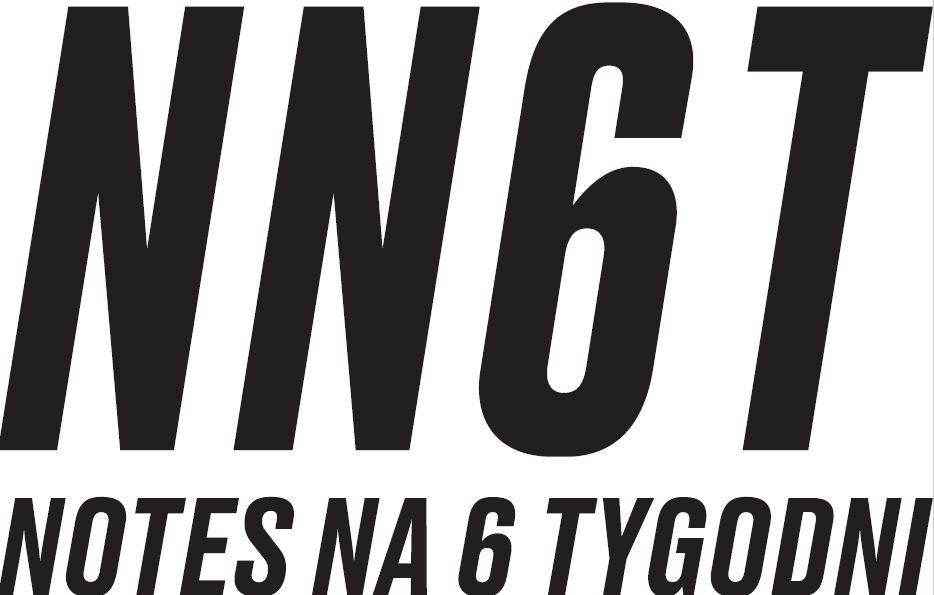 ---
The 9/11 Art Space Foundation and Piekary Gallery have the pleasure of inviting you to an exhibition of works by Alfred Lenica, entitled Spots on Heaven and Earth. Featuring pieces from the 1940s and 1950s, the show highlights the artist's contribution in the avant-garde group 4F+R (whose name derives from the words: form, paint, texture, fantasy + realism), which was active in Poznań from 1947 to 1949 and saw its reactivation in 1956. The works on display originate from several private collections in Poland..
Alfred Lenica (born August 4th, 1899, in Pabianice, died April 16th, 1977, in Warsaw) enrolled at the University of Poznan in 1922, at the Faculty of Law and Economics, only to begin studying string instruments at the Poznan Conservatory of Music a year later. From 1925, he attended the Private Institute of Fine Arts under A. Hanytkiewicz and J. Kubowicz. During World War II, Lenica and his family lived in Krakow, where he became friends with artists from the Krakow milieu, which in turn sparked his interest in surrealism and prompted involvement in the Krakow avant-garde, centred around Tadeusz Kantor. In 1948 – 1949, Alfred Lenica participated in the First Exhibition of Modern Art in Krakow, becoming a member of the Krakow Group in 1965. After the war, Lenica returned to Poznań and joined the trade union of Polish Artists of the Poznań Region, of which he became president two years later. In 1947, together with Ildefons Houwalt and Feliks M. Nowowiejski, he founded the innovative art group 4F+R, which focused on avant-garde trends in art and its social role. The group was soon joined by Fortunata Obrąpalska, Bolesław Szmidt, Zygfryd Wieczorek, Julian Boss-Gosławski, Tadeusz Kalinowski and Bazyli Wojtowicz. The artists drew on the expressionist traditions of "Zdrój" in the Przybyszewski and Zegadłowicz era, and considered Jan Spychalski, a Poznań-based metaphorical painter, a patron of a kind. The 4F+R group delved into the experience of surrealism, expressionism, and abstraction, while at the same time dissociating itself from the influences of impressionism, naturalism, or eclecticism. Next to classical arts, such as painting and sculpture, the group was also interested in industrial design..
Initially, Alfred Lenica's work was influenced by cubism and surrealism, with elements of symbolism emerging in his works as time went by, but it was his stay in Krakow and exposure to the Krakow milieu (Jerzy Kujawski, Tadeusz Kantor, Kazimierz Mikulski and Tadeusz Brzozowski) that had the greatest impact on his work. Upon returning to Poznań, Lenica became active in the local art community and began his formal explorations, experimenting with techniques such as collage, photomontage and decalcomania, as he combined photographic elements with watercolours and ink. It was also then that the artist began to create his first paintings in the spirit of tachisme, which you will find exhibited at the Piekary Gallery. The artist elaborated his own style and technique in oil painting: he would cover the surface of the canvas with several layers of paint, and then, using special tools, he discovered/exposed successive layers of colour. His compositions were enriched with elements of black and white lacquers that were poured directly from the can, in a manner reminiscent of American action painting.
In the latter half of the 1950s, Lenica resumed his experiments with painterly matter and informel painting, returning to the oil painting technique he had developed earlier, manipulating colour transitions uncovered from layers of paint. The artist also took advantage of dripping, a technique whereby paint is spilled or splattered onto a surface, as well as employed industrial paints and varnishes. The tachist paintings on display at the Piekary Gallery are distinguished by their intense colours as well as dynamism of forms and their arrangements which exude great energy and momentum.
---
Co-financed with the funds of Minister of Culture and National Heritage from the Culture Promotion Fund – state special fund and by the Marshal Office of the Wielkopolska Region and the City of Poznań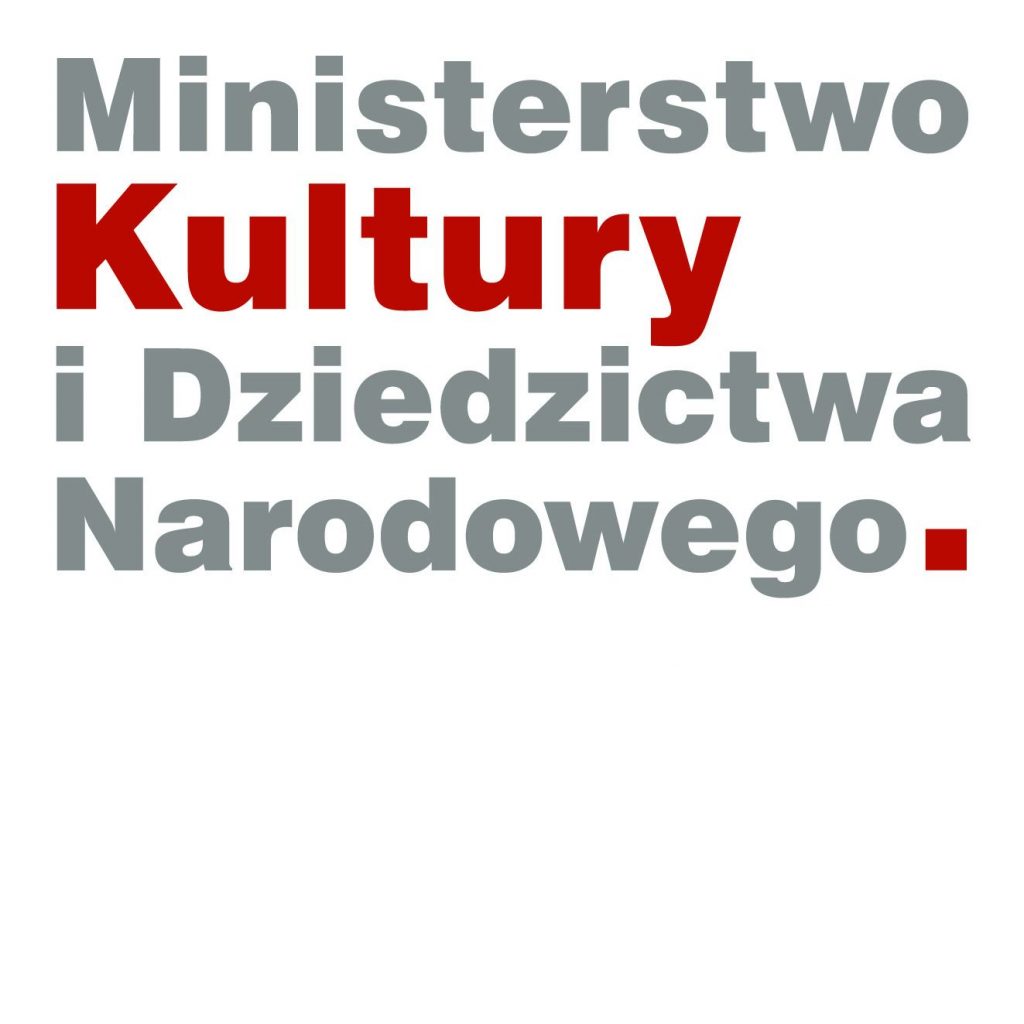 ---
Photos by P. Hrehorowicz