opening: Friday, March 18th, 2022, at 7 PM
exhibition: 18.03 – 13.05.2022
exhibition open Mondays to Fridays, 10 a.m. to 6 p.m.
free entry
organizer: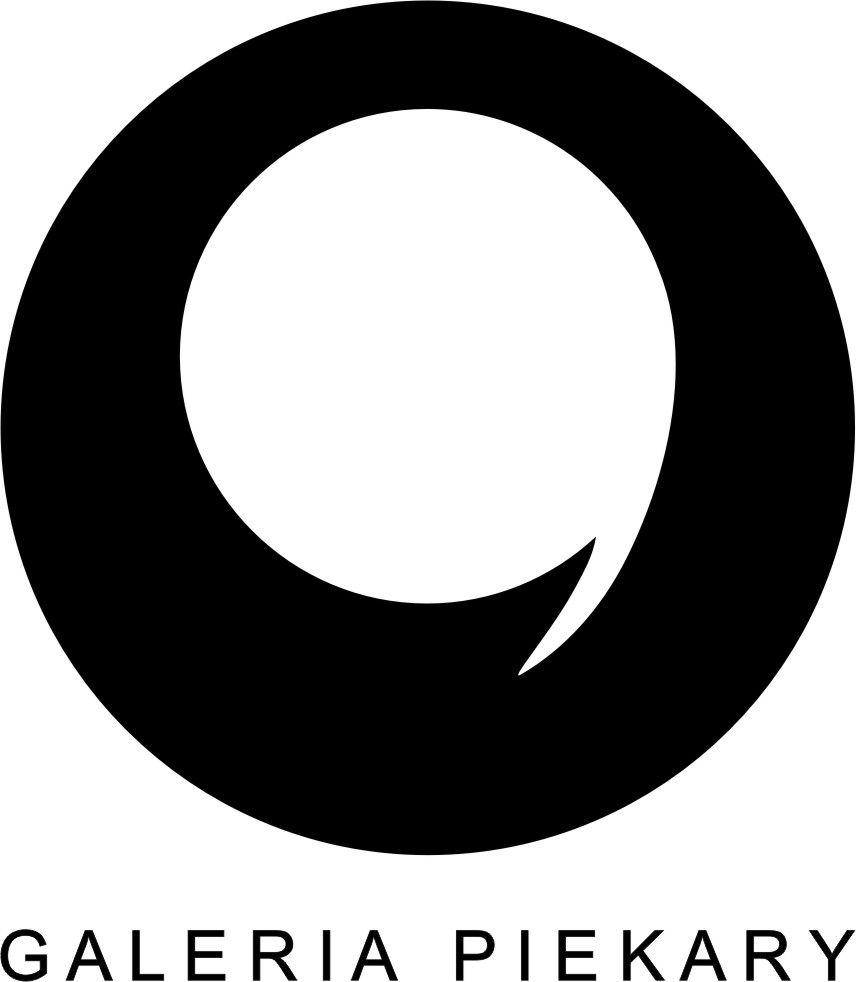 partner:

---
In view of the COVID-19 pandemic, visitors should maintain a minimum distance of 1.5 metres between themselves and the staff at the Piekary Gallery. They are also required to wear masks covering their nose and mouth and to disinfect their hands with a sanitizer provided by the Gallery (the dispenser is to be found at the entrance).
---
Piekary Gallery and Olimpus Gallery are pleased to invite you to a solo exhibition of Stanisław Fijałkowski, entitled Stanisław Fijałkowski. Coda, featuring works from the closing period of his oeuvre.
Coda
In music, coda denotes the final element of the piece, typical of the more extensive forms, such as sonata of fugue. It may either be a fairly brief embellishment or a longer fragment with mounting tempo and dynamics. Iterating the motifs of the piece, coda serves as its recapitulation and closure.
This concise definition of a musical notion perfectly illustrates the final stage of the creative activity of Stanisław Fijałkowski, who stressed on many occasions that he would have become a composer if he had not become a painter. If we could look at his oeuvre from a musical perspective and approach it as one single work, then this exhibition is indeed something of a coda: a summation.
In the introduction to the catalogue accompanying the exhibition at Atlas Sztuki in Łódź (2010), Maria Poprzęcka observed: "Stanisław Fijałkowski embodies the Renaissance ideal of the doctus pictor, the scholar painter. Not only does he paint, he also writes a raptularius [notebook]. He is an erudite in the good old sense of the word. Not an encyclopaedist accumulating knowledge, but a seeker after wisdom." [1] She entitled her text about the Professor The Principle of Inner Necessity. In the case of Stanisław Fijałkowski, the inner necessity to create—which determines the actions of any artist—was something more, it was The Way. A path chosen consciously, a path without compromise, and a path which he followed until the end of his life.
The last paintings, shown at the Piekary Gallery, are a record of the artist's struggle with the themes he delved into throughout his life, themes we may find perfectly familiar, but which still reveal new meanings, unknown territories, drawn as a legible map and a labyrinth whose end is shrouded in mystery. These paintings are also a testimony to the effort of overcoming one's own physical limitations, as well as witnesses to the joy of creation.
In his book Lata nauki i warsztat, Fijałkowski wrote about the symbolic meanings in his works: "painting utilizes both actual symbols and symbolic conventions that represent concepts: allegories. I have always been interested in creating symbols that stir our emotions and prompt the unconscious life, as through them new domains of reality may be uncovered." [2]
Let us therefore discover.
Adam Jaśkiewicz, Łódź, March 2022
---
[1] Maria Poprzęcka, Zasada wewnętrznej konieczności. Spotkanie Stanisława Fijałkowskiego z Wasylem Kandyńskim, Atlas Sztuki, Łódź, p. 5.
[2] Stanisław Fijałkowski, Lata nauki i warsztat, Galeria 86, Łódź, 2002, p. 57.
---