PUBLISHER: 9/11 Art Space Foundation

PARTNERS: Piekary Gallery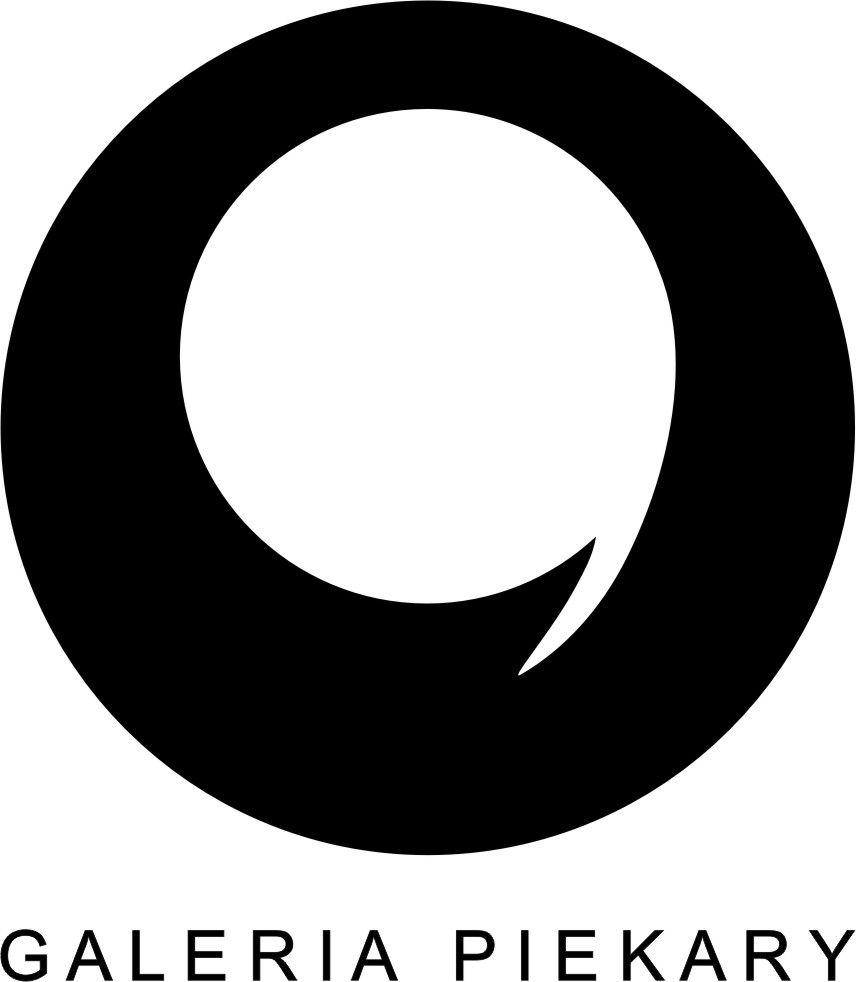 Magdalena Abakanowicz University of the Arts in Poznań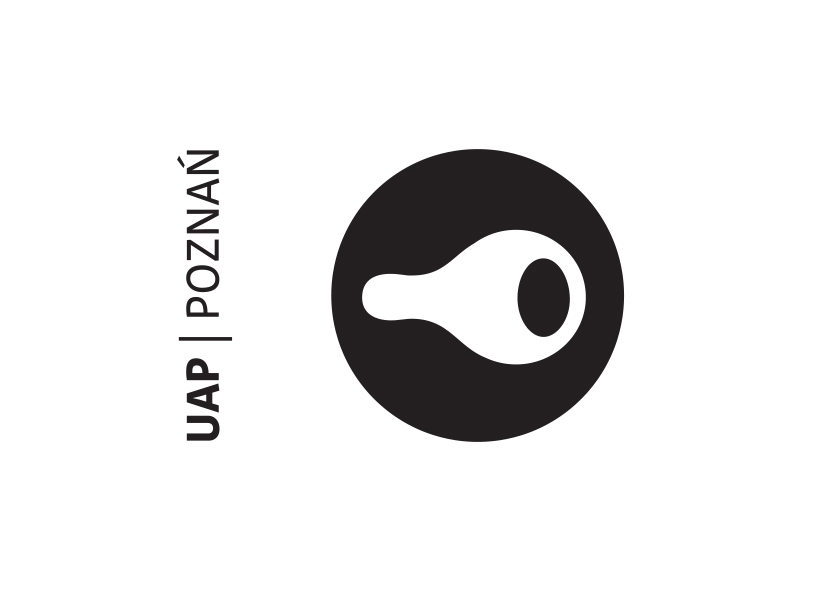 TEXTS: Anna Markowska, Marta Smolińska
EDITED BY Magdalena Piłakowska
TRANSLATED BY Szymon Nowak
PHOTOGRAPHS: Zygmunt Gajewski, Andrzej Grabowski
GRAPHIC DESIGN AND TYPESETTING: Ryszard Bienert
ISBN 978-83-954750-6-1
MEDIA PATRONAGE: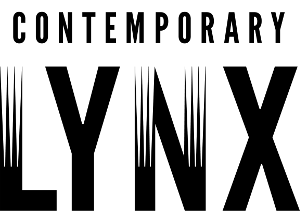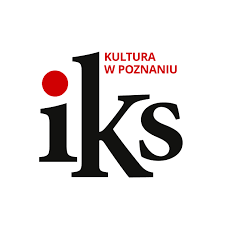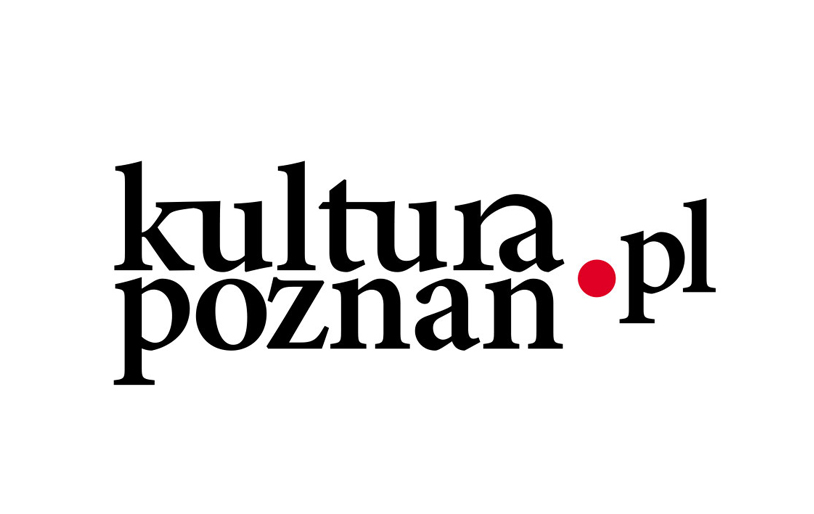 ---
Co-financed by the Marshal Office of the Wielkopolska Region and the City of Poznań


---
Copyright © 2021, Marta Magdalena Abakanowicz-Kosmowska and Jan Kosmowski Foundation
---
The catalogue Magdalena Abakanowicz. My Forms Are the Successive Skins I Take Off is meant to accompany the exhibition with the same title, which took place at the Piekary Gallery (10.08-01.10.2021). It contains texts written by Anna Markowska and Marta Smolińska.
---