Janusz Bąkowski
Zdzisław Beksiński
Jan Bułhak
Zbigniew Dłubak
Edward Hartwig
Magda Hueckel
Jerzy Kosiński
Jarosław Kozłowski
Romuald Kutera
Paweł Kwiek
Andrzej Lachowicz
Jerzy Lewczyński
Antoni Mikołajczyk
Fortunata Obrąpalska
Andrzej Paruzel
Marek Piasecki
Paweł Pierściński
Maria Pinińska-Bereś
Jerzy Rosołowicz
Zygmunt Rytka
Bronisław Schlabs
Maciej Stępiński
Jeryz Treliński
Stefan Wojnecki
exhibition: 08.10-12.11.2021
organizers: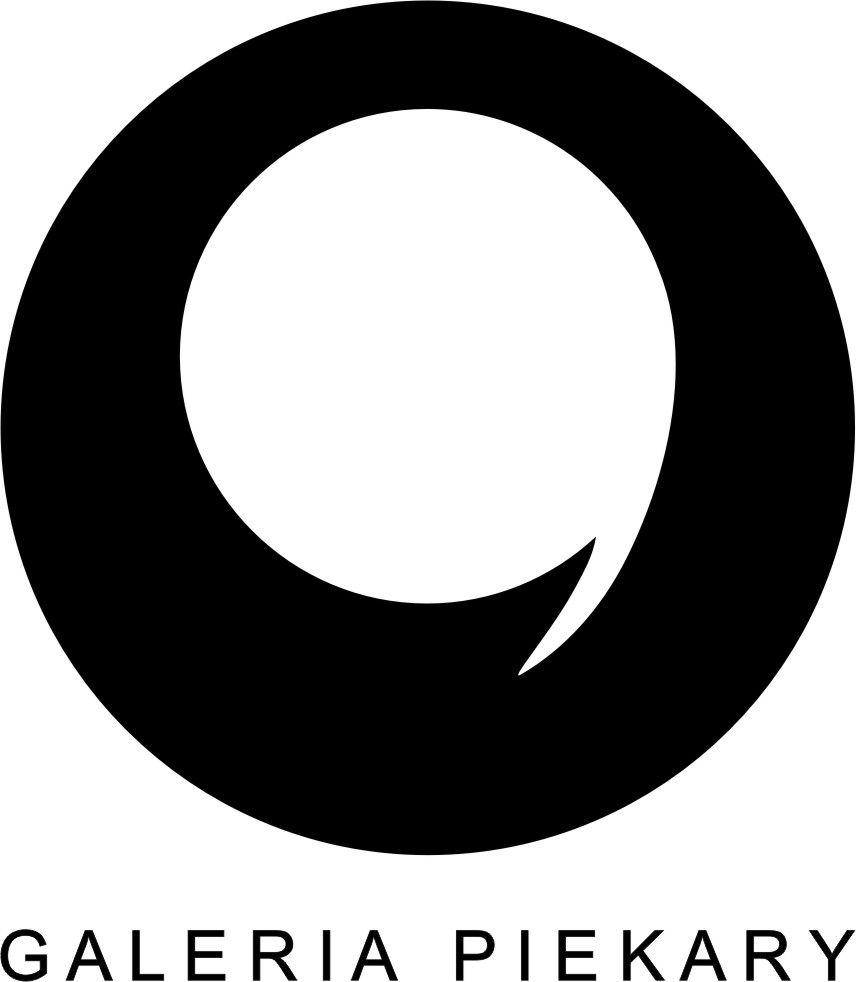 Galeria Piekary
ul. Św. Marcin 80/82
61-809 Poznań
CK Zamek, Dziedziniec Różany
exhibition open Monday-Friday 10 AM-6 PM
admission always free
9/11 Art Space Foundation and Piekary Gallery are pleased to present Memoryscapes. Landscape in Polish Photography, an exhibition showcasing Polish photographers, from the "father of Polish photography" Jan Bułhak, through Paweł Pierściński, originator of the Kielce Landscape School, conceptual and experimental works by Jarosław Kozłowski or Janusz Bąkowski, to the very contemporary photographs by Maciej Stępiński. The photographs we have the pleasure of showing come from several Polish private collections.
Around 1908 in Vilnius, Jan Bułhak, inspired by the paintings of Ferdynand Ruszczyc, coined the term fotografika to denote art photography. Bułhak was an artist who drew a portrait of inter-war Poland and, influenced by impressionist concepts as well as patriotic appeals, he consciously strove to create "homeland photography", focused on national values. He was the one to instil pictorialism in Polish photography. This artist was an important figure in Polish photographic milieu, also after World War II, and his circle included Fortunata Obrąpalska, whose photographs also feature prominently in the exhibition. Taken at the end of the 1940s in Sołacki Park in Poznań, the images offer a splendid example of how Bułhak's painterly style in photography was assimilated; there artistic value is undeniable, yet they also constitute a historical asset. From the 1940s onwards, modernist methods and themes come to the fore in Polish photography, the framing changes, the photographs become more dynamic and topical. With time, photographers directed their attention to industrial landscapes as well (as may be seen in the works by Fortunata Obrąpalska and Bronisław Schlabs). Another prominent figure in the exhibition is Edward Hartwig, whose photographic work was largely inspired by the Vilnius Photography Club. Hartwig was a leading representative of the Photographic Society of Lublin, established in 1936, which organized the Exhibition of Polish Photography in 1938. His works were very much in line with Bułhak's agenda of "homeland photography" as they combined the tradition of pictorialism with nationally-oriented substance. Hartwig, whose oeuvre demonstrates an amalgam of abstraction and surrealism, was also one of the founders of the Polish Association of Photographic Artists in 1946 (the name was approved in 1953).
The 1950s and 1960s saw new compositional motifs and devices emerge in the photographic image, reflected in the poetic and contemplative works by Jerzy Kosiński on the one hand and formal experiments of Stefan Wojnecki's on the other. However, there are also works such as those by Marek Piasecki in his abstract Muralia series, a genuine piece apart. On top of that, the exhibition also features photographic works by Zdzisław Beksiński, Jerzy Lewczyński and landscape compositions by Bronisław Schlabs.
Works by Paweł Pierściński—the man behind the Kielce School of Landscape—deserve a separate mention. The show juxtaposes his early works, documenting the beauty of the Kielce region in a number of bromine black-and-white photographs, with later experimental collages from the 1980s which nonetheless still explored the theme of landscape. The uncanny, surreal collages by Zofia Rydet show another facet of that technique.
Conceptual landscape is yet another separate sub-theme of the exhibition, spanning Jerzy Rosołowicz's Photoneutronicon from the 1970s, Jarosław Kozłowski's monumental Camera from (1971‒1972), Andrzej Lachowicz's works from the Shadows series, Concrete Photography, the 1970s Old Town series by Janusz Bąkowski as well as the oeuvre of Zdzisław Dłubak.
Abstract cityscape recorded with light is a theme explored by another artist—Antoni Mikołajczyk. His photographs epitomize the search for relationships and links: between the work and the real world, between the object and its image, between the place and the function of light, between space and time. His oeuvre evolved towards increasingly pure and direct use of light in photography, accompanied by a progressive formal reduction that cleansed the work of superfluous elements.
Unreal and dehumanized landscape predominates Maciej Stępiński's photographs. In the featured pieces, the artist depicts road and motorway infrastructure devoid of human presence.
This cross-sectional and collective exhibition presenting Polish landscape photography is a unique initiative. It offers the viewer a key thanks to which they may understand and see understanding and see Polish landscape photography as it's changed over the years. The same time the show recalls the achievement of many artists, and provides an opportunity to compare artistic methods and techniques within traditional bromine photography (e.g. solarization, duplicates, negative prints), colour analogue photography and digital techniques of contemporary photography. Even more insights may be gained from the catalogue accompanying the show, with essays by dr hab. Marianna Michałowska (AMU), dr hab. Maciej Szymanowicz (AMU) and Bogusław Deptuła.
Co-financed with the funds of Minister of Culture, National Heritage and Sport from the Culture Promotion Fund, obtained from subsidies established in games covered by the state monopoly, in accordance with Art. 80 sec. 1 of the Act of November 19, 2009 on gambling and co-financed with the funds of the City of Poznan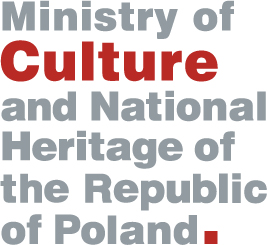 ---
Media patronage: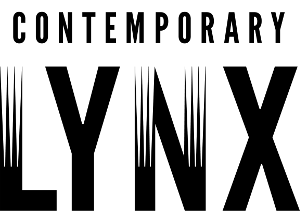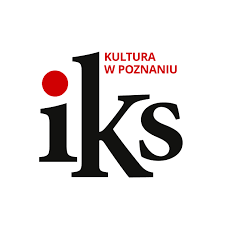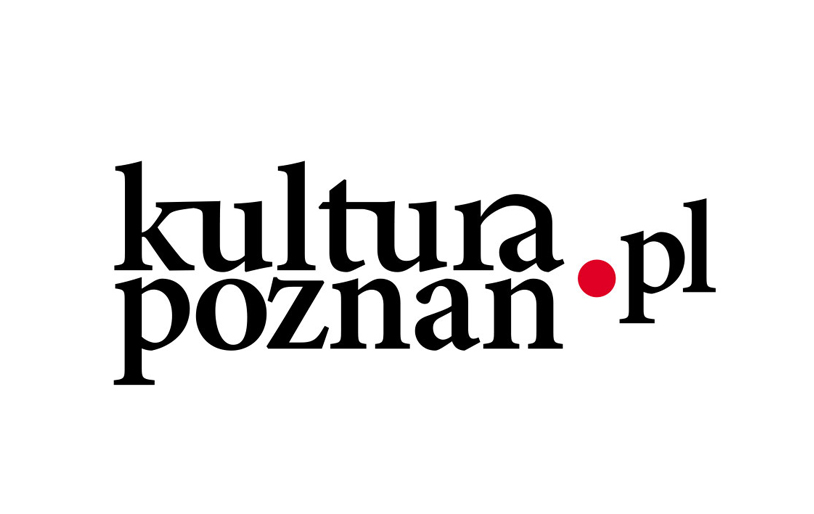 ---