The exhibition will be open to visitors from 21.05.2021 to 30.07.2021.
For security reasons, we do not organize an opening. From 21.05.2021 (Friday) we invite you to the Piekary Gallery from Monday to Friday between 10:00 AM – 6:00 PM.
The Gallery may hold, at the same time, no more than 11 people visiting the exhibition; visitors should keep a minimum distance of 1,5 m between themselves and the staff of the Piekary Gallery. Visitors are asked to wear masks covering their mouth and nose; this obligation does not apply to persons exempt from this obligation under generally applicable law. Visitors are required to disinfect their hands with the means provided by the Piekary Gallery (liquid is available at the entrance).
Thank you!
---
place:
Galeria Piekary
ul. Święty Marcin 80/82, Poznań
CK Zamek, Dziedziniec Różany
Open Monday – Friday 10:00 AM – 6:00 PM
Admission always free
organizator:

partner: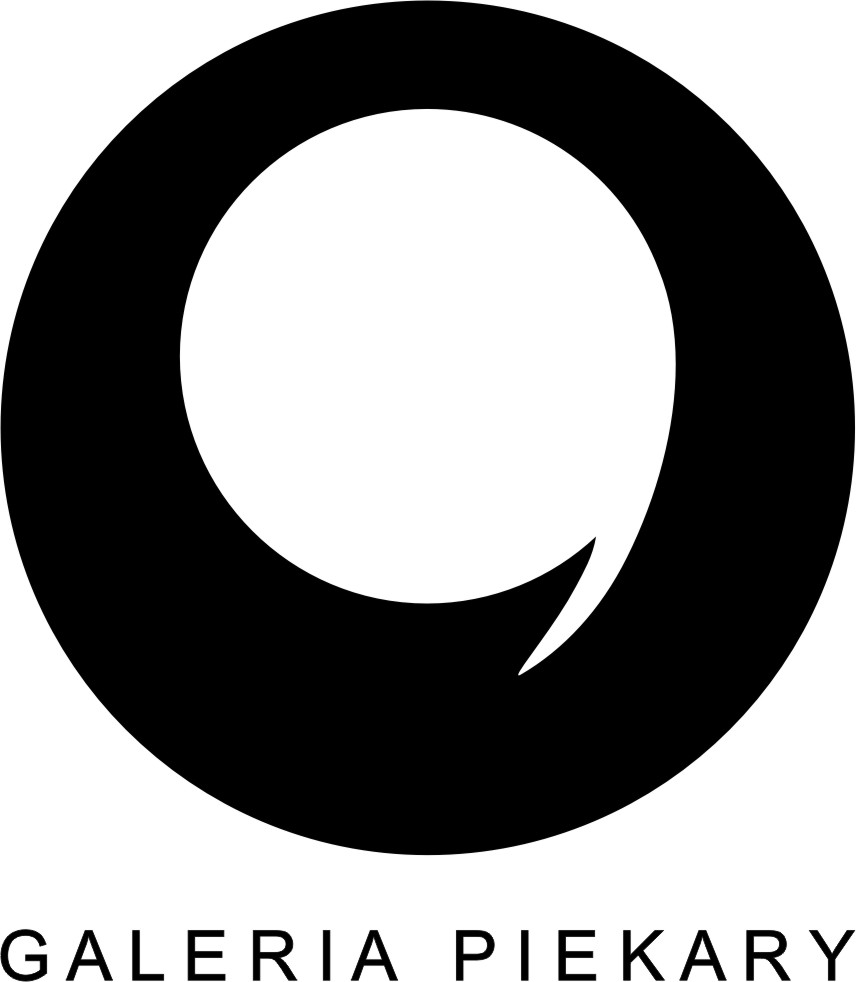 media patronage: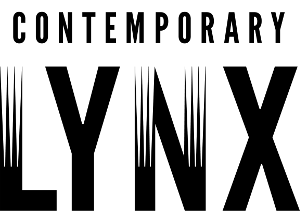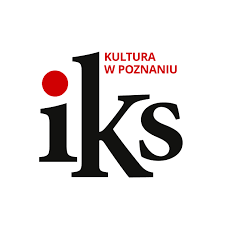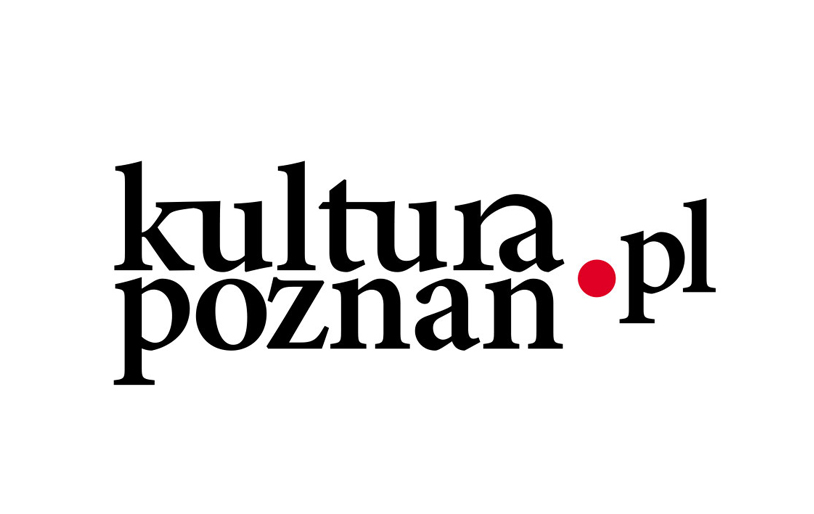 This exhibition is a part of Poznań Art Week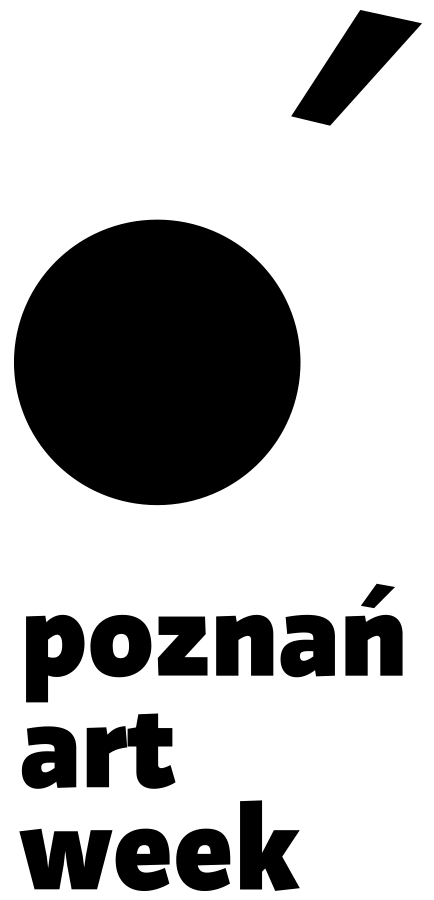 ---
Co-financed with the funds of Minister of Culture, National Heritage and Sport from the Culture Promotion Fund, obtained from subsidies established in games covered by the state monopoly, in accordance with Art. 80 sec. 1 of the Act of November 19, 2009 on gambling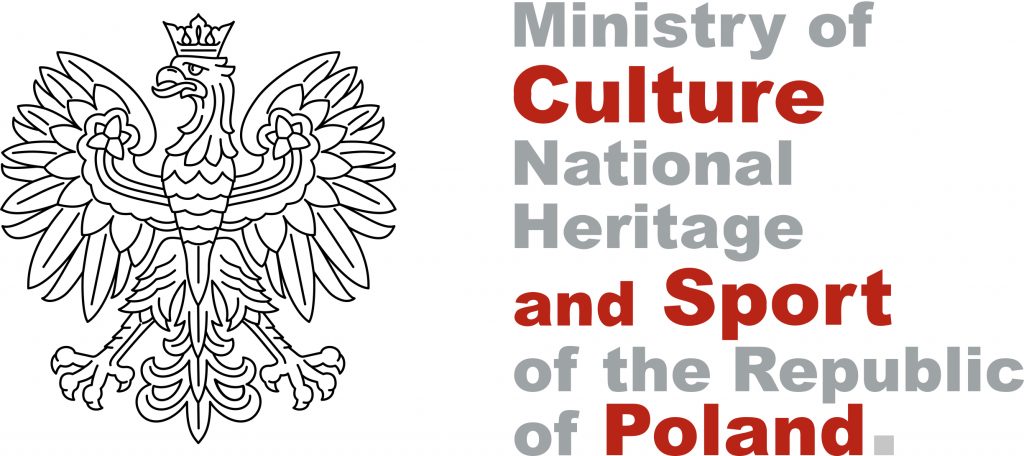 ---