PUBLISHER:

PARTNER: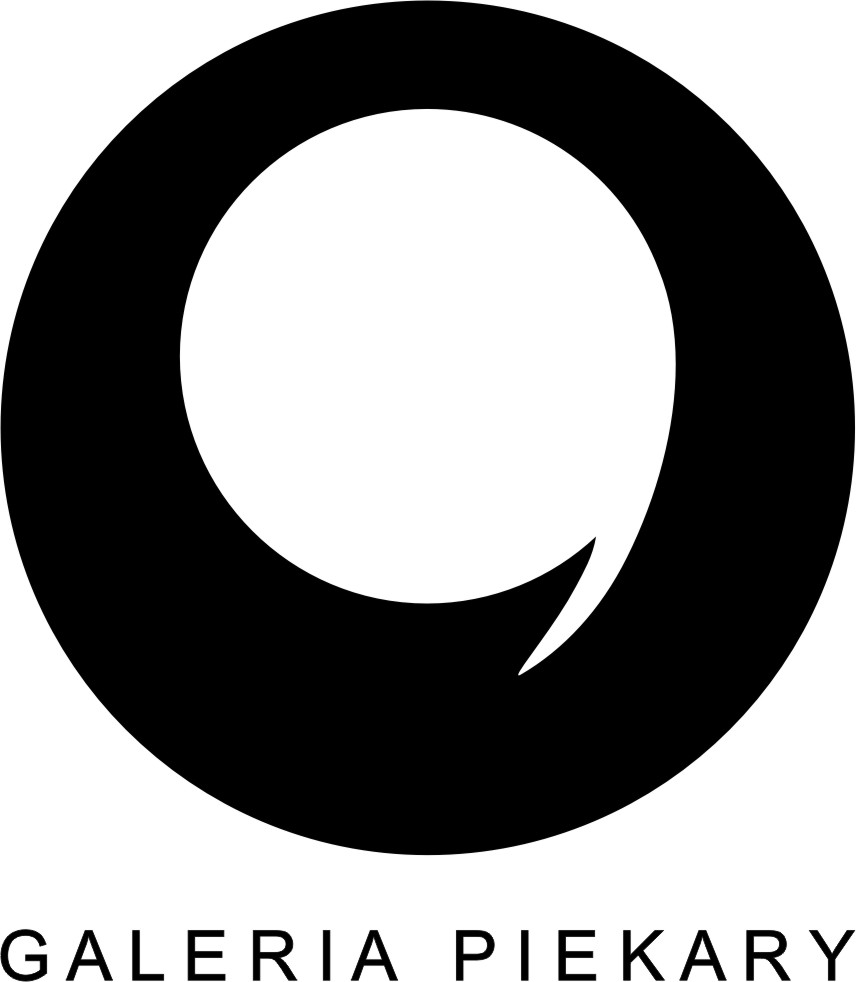 TEXT: Bogusław Deptuła
EDITED BY Magdalena Piłakowska
TRANSLATED BY Aleksander Świeszewski
GRAPHIC DESIGN: Adam Kamiński
---
This catalog is meant to accompany the Maciej Świeszewski. Hortis Linearis exhibition. It contains a text written by Bogusław Deptuła.
Bogusław Deptuła gives the reader a broad description of the Artist, as well as his works. The publication includes photographs of selected works created by Maciej Świeszewski.