PUBLISHER: Fundacja 9/11 Art Space

PARTNERS: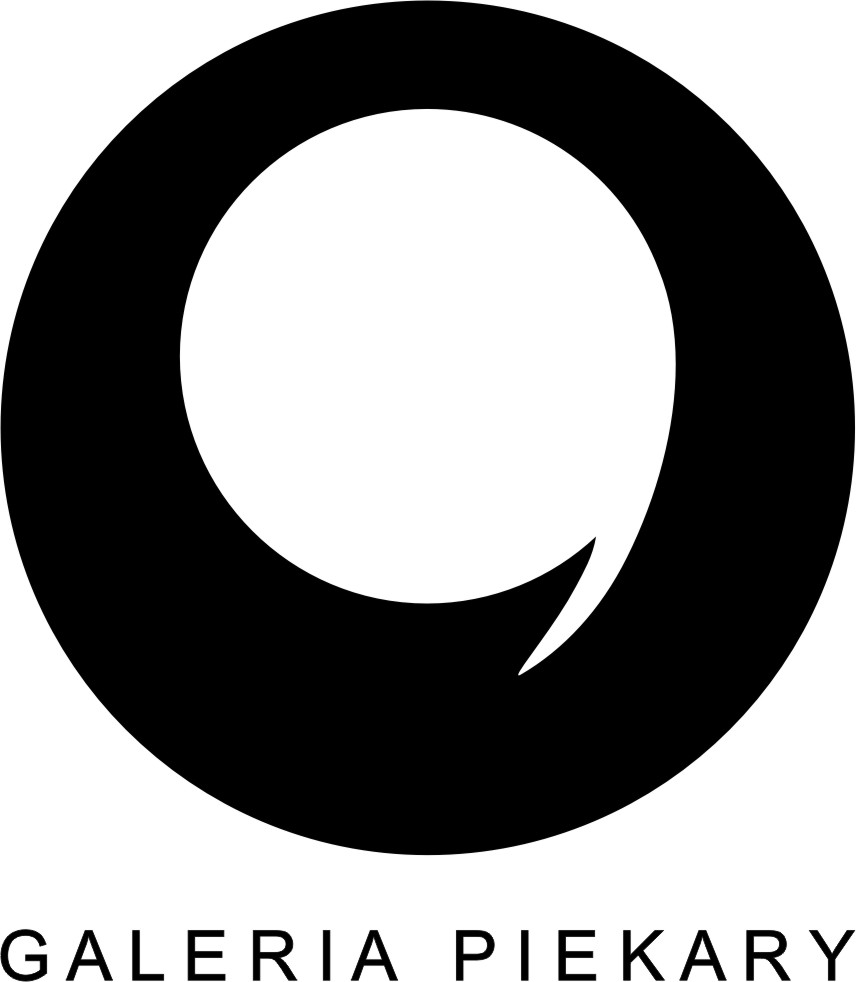 CURATORS: Jarosław Kozłowski, Cezary Pieczyński
TEXTS: Jarosław Kozłowski, Anna Borowiec
EDITED BY Magdalena Piłakowska
PROOF-READING: Emilia Chorzępa
TRANSLATION: Szymon Nowak, Magdalena Piłakowska
PHOTOGRAPHS: Natalia Brandt, Zygmunt Gajewski, Sławomir Obst Pracownia Fotografii Cyfrowej MNP
GRAPHIC DESIGN AND TYPESETTING: Ryszard Bienert
MEDIA PATRONAGE: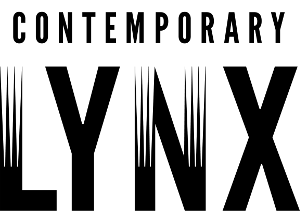 Co-financed by the Ministry of Culture and National Heritage from the Culture Promotion Fund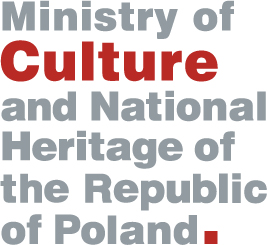 ---
The catalogue Jerzy Rosołowicz. Neutral Activity is a publication accompanying the exhibition at the Piekary Gallery (17.07 – 25.09.2020). The publication contains texts written by Jarosław Kozłowski and Anna Borowiec. Jarosław Kozłowski recalls his friendship with Jerzy Rosołowicz and the works created by him. Anna Borowiec concetrates on Rosołowicz' works and writes about individual art series, as well as the way they were created.
An important part of the publication are visuals, containing both photographs of the shown works, as well as a wide variety of archival documents and projects created by Jerzy Rosołowicz.