15.11.2019–23.12.2019
Opening of the exhibition: 15.11.2019, 7:00 p.m.
Galeria Piekary
ul. św. Marcin 80/82
61-809 Poznań
CK Zamek, Dziedziniec Różany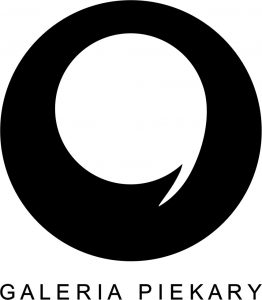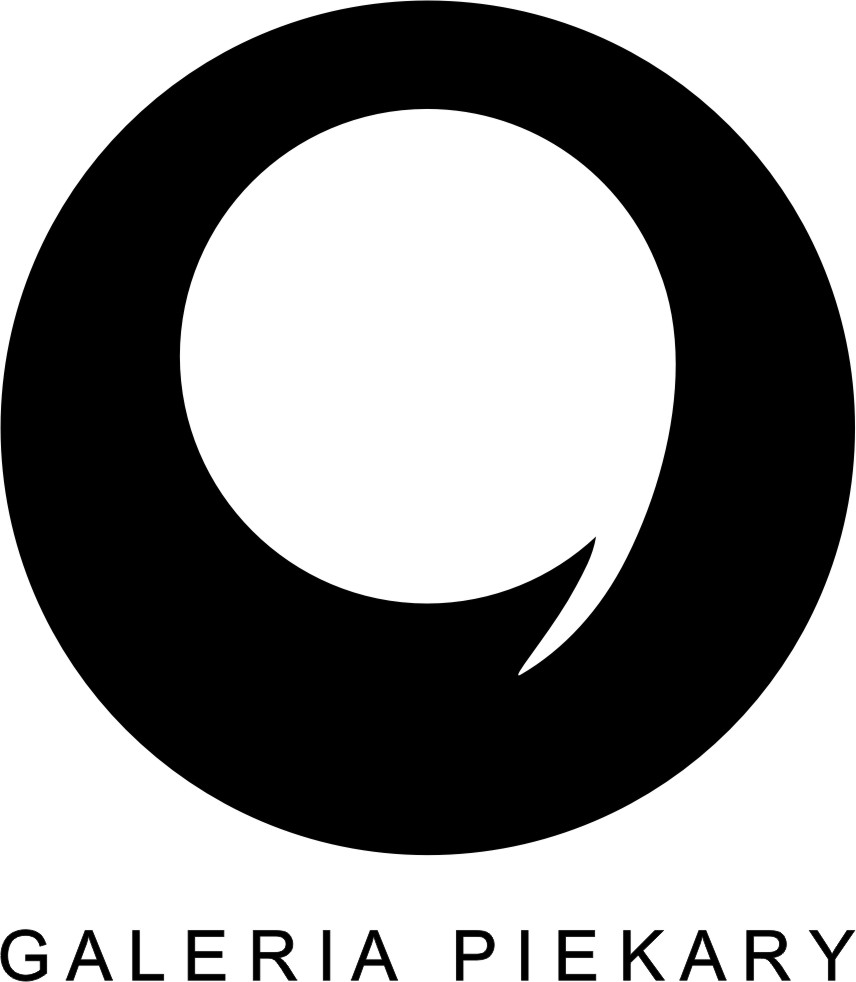 Exhibition open Monday-Friday 10:00 AM-6:00 PM
admission always free
Partner: Fundacja 9/11 Art Space

---
Piekary Gallery and 9/11 Art Space Foundation are pleased to invite you to an exhibition by Michał Bugalski (born 1985). The artist graduated in Photography at the University of Arts in Poznań, where he now works as assistant professor at the Photography Studio IV. Winner of the first prize at the Young Art Biennial Rybie Oko 6 (2011). Currently, Bugalski inquires into the realms of memory and the hidden presence of past experience in the perception of the surrounding reality; he invokes and amplifies the sensations through the medium he employs.
"The title of the exhibition derives from Swann's Way, the first volume of Marcel Proust's In Search of Lost Time. The house we harbour within is places in time. Events overlap in space, recur through that space, the house changes and expands, certain rooms merge into one, walls grow over, the house swells, simultaneously rises upwards and caves in under the weight. As years go by, the labyrinth begins to resemble an upturned pyramid which grows forth uninterruptedly. Each single perception exerts its influence on those that follow; at times, remote experiences converge, affecting the space and the way it is perceived in turn. Places do not belong solely to space, having been one of the many layers within the continuity of events that make up our life.
It may happen that a potent agitation solidifies, blocking out all other images. One thought, one emotion is larger than all others and obscures them effectively.
There are dull and grand images which petrified into stillness, images which respond to each question in a monotonous drone—the same to utter the same in the same way. They are often composed of strong emotions and traumatic experiences of what may even be brief intensity. A counterpoise to those may be sought in wild images, images in constant motion that arise from a combination of multiple associations, yet so enigmatic and elusive as to be impossible of being grasped without annihilating them at the same time. These images, relying on affective memory, tend to be triggered by the current perceptive stimuli, our physiological state and the feelings which, having nowhere to be anchored, circulate freely and not infrequently accrue in random places. Every now and again, all that creates very short-lived nexuses whose intensity is nothing short of remarkable. It may happen that by virtue of accidental stimuli the images veer off their established trajectory, seek their own identity for a fraction of a second, adhere to others, cover themselves with still more when stripped bare and exposed, they are rejected or commit appropriation. In this dynamics of disintegration and re-integration there must develop chinks and rifts that one may use to look inside and see what actually hides behind them.
It may happen that two persons fuse into one, or one becomes split into many; the dead and the lost stand fully present before our eyes, places refer one to other places in which we are again. The forgotten feelings appear before us in so explicitly as if unaffected by time. They vanish a moment later, leaving us disoriented. We repress and forget them, probably because of their practical uselessness. The images revealing themselves in the fissures of perception, in its cracks, in the moments of fatigue, on the verges of sleep, in consciousness that is short of complete, in distracted states, in disturbances brought about by scanty light or presence of atypical stimuli, are accessible only for fractions of a second and implode instantaneously under the duress of reason. Their inception owes to experiences from various periods and places, in which the temporal structure is condensed. To arrest them is beyond possible, yet I would like to attempt to capture them in motion—from crystallization to the fluid transition into disintegration once they are rationalized. I also try to capture the moments of rebellion, of the urge to sustain the illusion as the images violently transport us into the past time, when desires and hopes associated with the persons and areas we found important lingered still in their potentiality."
Michał Bugalski