opening: 17.06.2016 at 7:00 PM
exhibition until 30.09.2016
organizer:


partner & location:
Piekary Gallery
ul. Św. Marcin 80/82
61-809 Poznań
CK Zamek, Dziedziniec Różany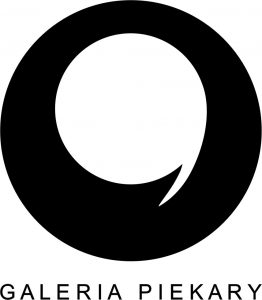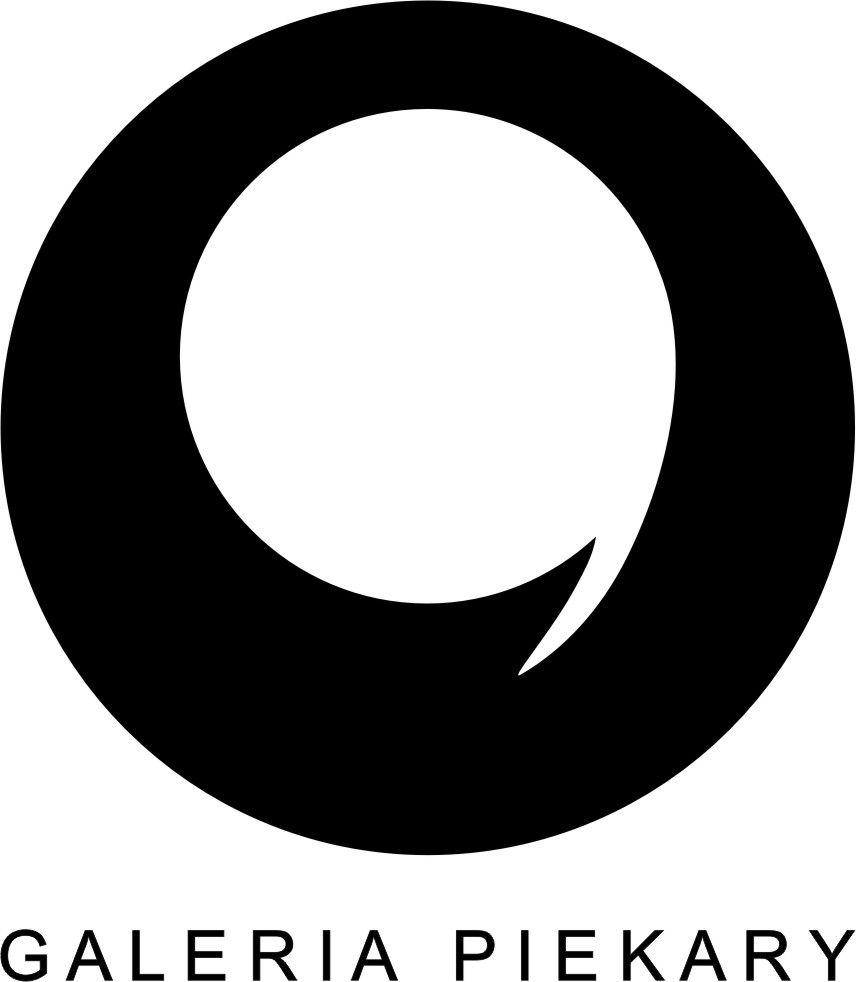 opening hours: Mon-Fri 10 a.m. – 6 p.m.
free entry
---
Antoni Mikołajczyk (born 1939 in Siemianowice, died 2000 in Łódź) graduated in 1967 from the Faculty of Fine Arts, Nicolaus Copernicus University in Toruń, having defended a diploma project in painting in the studio of Bronisław Kierzkowski. Later, he was a lecturer at the same university and at the Higher State School of Fine Arts (currently the Academy of Fine Arts in Łódź, where he taught photography and film; Mikołajczyk also contributed as instructor at the Higher State School of Fine Arts (currently the University of Arts) in Poznań.
In 1968, he became a member of the Association of Polish Visual Artists and in 1970 joined the Association of Polish Art Photographers. Mikołajczyk became involved in the activities of numerous art groups, such as Rytm (1963-1966), Lege Artis (1964-1967), Krąg (1965-1967), as well as Zero-61 (formed by the students of the Nicolaus Copernicus University in Toruń, functioned from 1961 to 1969; Mikołajczyk joined it in 1967). Participation in the latter group was a watershed experience. One of the foremost traits shared by its members was striving to disregard political transformations and go beyond aesthetic tendencies, which resulted in experimentation with various media. Thus Mikołajczyk's interests gravitated towards exploration of light, time and space, which he then pursued consistently in later work. In the 1970s, the artist became associated with the Workshop of Film Form (1970-1977) in Łódź, where he studied material reality and at the same time sought to question its realness and unequivocality – it was in that period that his best known series were created: Zapisy światła [Records of Light] (1979) and Partytury miast [Partiturs of Cities] (1981).
In 1982, Mikołajczyk established the underground Art Consulting Desk, which gathered documentation of artistic activity and publications concerning art theory and criticism. He was a co-editor of an independent international journal Fabryka. The artist was also awarded two fellowships: Fulbright Senior Scholar Program at the Florida Atlantic City University in 1999, and a Creative Fellowship of the Minister of Culture and National Heritage in 2000.
The oeuvre of Antoni Mikołajczyk comprises works made using various techniques, from painting, through photography and film to installations and light-based projections. Regardless of the form, his art would always strive to discover and expose the links between the work and the real world, between object and its image, and delve into light, space and time. . His endeavours evolved towards purer and more direct utilisation of light, seeking a "release of light", to use a phrase coined by Lech Lechowicz.
---
Co-financed by the Ministry of Culture and National Heritage and by the City of Poznań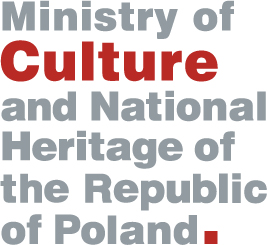 ---
media patronage: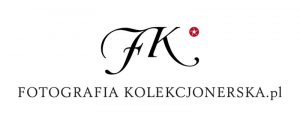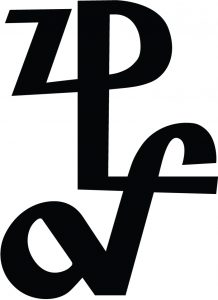 ---