09.06-30.06.2009
organizator: Galeria Piekary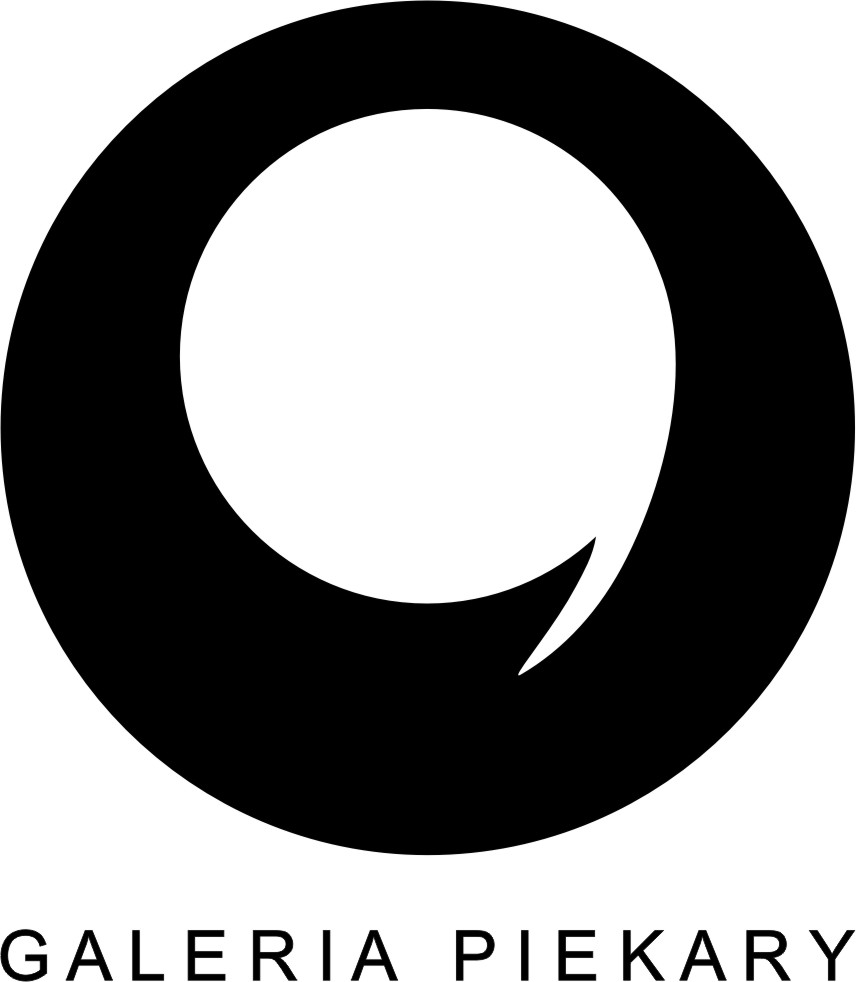 The title of the exhibition refers to the cycle of works by Sosnowski from 1975, which was entitled "Goalkeeper". This cycle, consisting of the movie and photographs, was shown at the Biennale de Paris in 1977. Sosnowski
deals with the issue of popularity of celebrities (in this particular case
the football star – the artist himself was a goalkeeper). At the exhibition in the Piekary Gallery, in addition to the cycle from the seventies there will be the most recent creation by Sosnowski – the cycle of photographs and the movie "Robokeeper", which is, in a way, a continuation of the cycle of 1975. A book "Goalkeeper Forever" by Zdzislaw Sosnowski, published by Piekary Gallery is also a part of this project.